We are a community based charitable organization.  We promote financial wellbeing through counselling and education.
We spend a great deal of our time advocate for clients with their creditors while promoting financial literacy all over our province.
An accredited charitable family service agency; we promote financial well-being through free counselling and consumer education.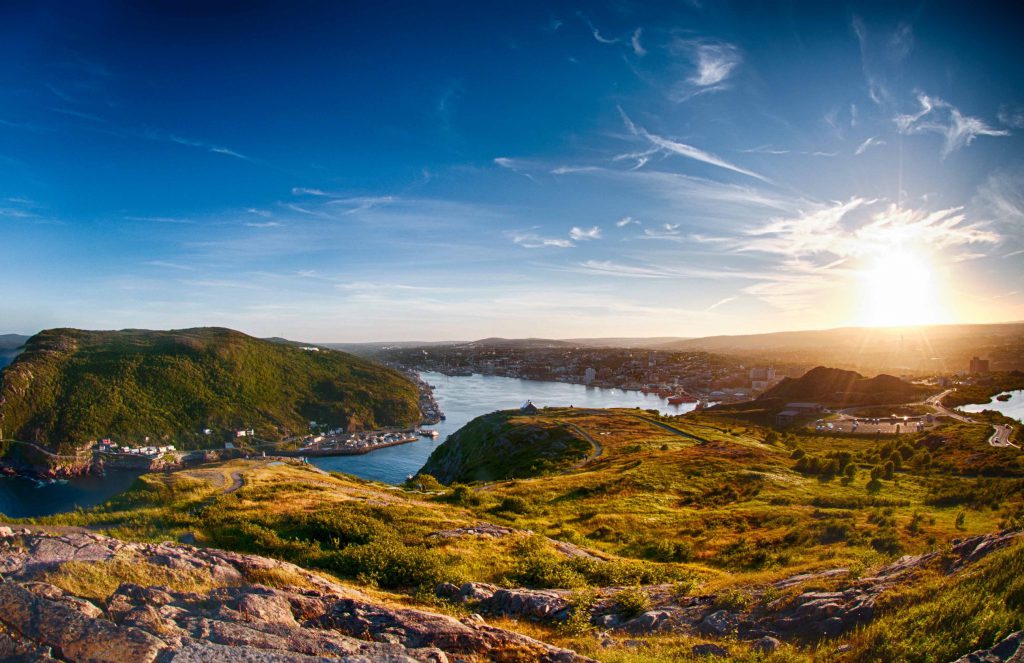 Credit Counselling Services of Newfoundland and Labrador is a family service agency founded in 1982 and overseen by a Volunteer Board of Directors.
We provide confidential credit and budget counselling to individuals and families face-to-face, by telephone, or online.
When appropriate, we provide additional support through a Debt Repayment Program (DRP), which is an effective alternative to Consumer Proposals and/or Bankruptcy.
For more than 35 years we have provided free financial counselling and other support and practical services to over 36,000 families province-wide. Every year we help almost 1,000 new Newfoundland and Labrador households repay their debt, and maintain their dignity, privacy and self-respect.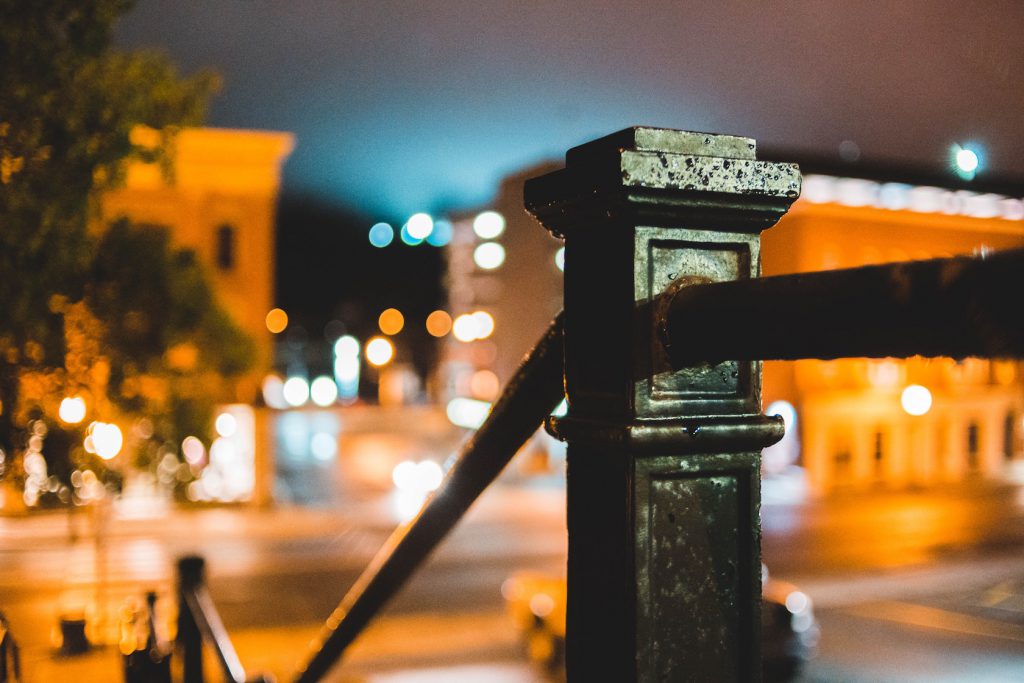 CCSNL had its beginnings as far back as 1978 when a working committee mandated to help with family finances was established by the province's five major religious denominations. By 1981 this group had joined forces with the Community Services Council and on December 01, 1982 CCSNL opened its doors. The churches realized early on that if the agency was to thrive then it needed to be a stand-alone entity, so they surrendered their interest to a group of citizen volunteers. That group incorporated as a charity in short order and the first client was seen and assessed in February of 1983.
That single case has grown to a cumulative caseload of more than 43,000 individual cases. Since 1982, CCSNL has had offices in Bonavista, Corner Brook, and Grand Falls. However, with improvements to technology and changes to the banking system in Canada, we can now serve the entire province out of our office in St. John's.